College Coaches
Kontinuous Performance Scouting provides a "kontinuous" growing online Database of Prospective Student Athletes with pertinent information needed for College Coaches Recruiting. Our Scouting Service will provide accurate and extensive evaluations on athletes from all over the US and Canada, including contact information to assist in the search for your next athlete. The mission is to connect College Coaches to athletes that not only fit their playing style, but also their culture. Kontinuous Performance Scouting has been a staple in the recruiting world for over 10 years and we look forward to building lasting relationships with colleges and universities at all levels.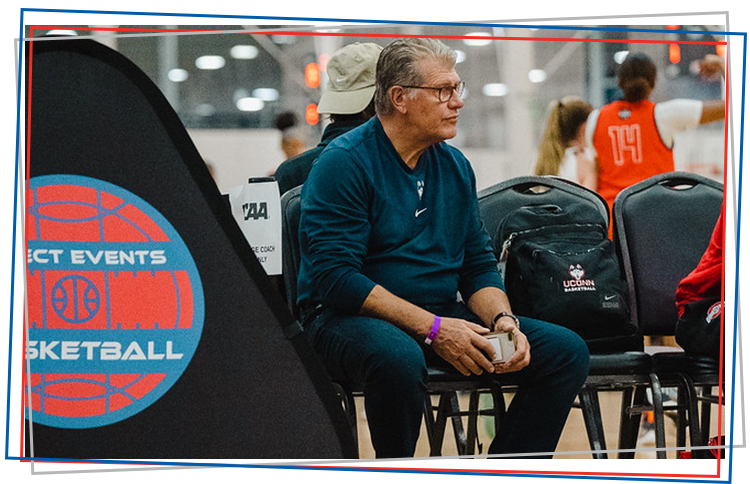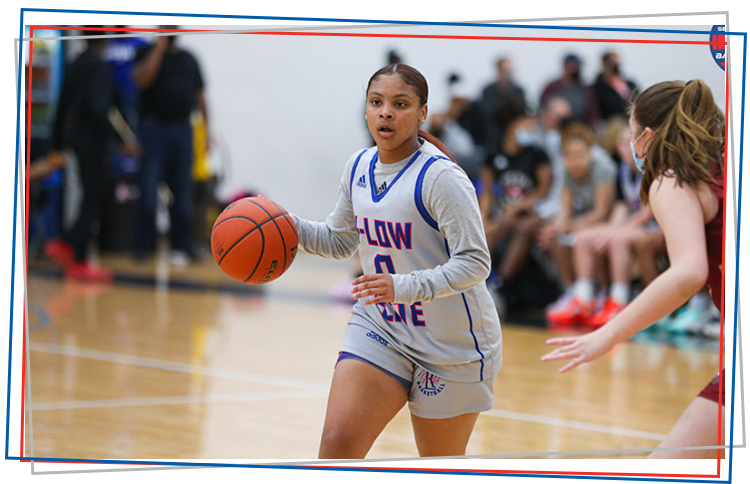 BeTheBeast
Watch. Recruit. Repeat.
---
BeTheBeast is the leader in providing innovative profile centric applications to support the ecosystem of youth sports. Players are enabled to digitally manage their player information, chronicle their athletic accomplishments and evaluations, as well as share and maintain sports memories.
BeTheBeast's "game changing" integrated application platforms support the recruiting requirements of players, parents, college coaches, club organizations and high school athletic departments.